Immigration Law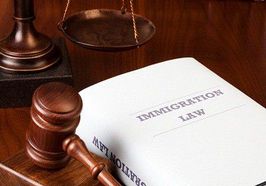 We provide services in the following areas of immigration law:
Family sponsorship

Student visa

Skilled workers

Self employed

Investors and entrepreneurs

Humanitarian and compassionate cases

Work permits

Pre-removal risk assessment (PRRA) matters

Appeals and judicial review challenges against refusal of all types of immigration and refugee protection law applications at the Refugee Appeal Division (RAD), and Immigration Appeal Division (IAD). We accept Legal Aid Ontario (LAO) certificate in deserving cases.

Judicial review at the Federal Court of negative decisions of the Refugee Protection Division (RPD), Refugee Appeal Division (RAD), Immigration Appeal Division (IAD), visa refusals at Canadian visa posts worldwide and other Citizenship and Immigration Canada negative decisions.

Deportation cases.
---
---
Refugee Law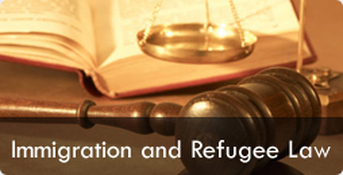 Canada is a signatory to the 1951 Geneva Convention relating to the status of refugees and its 1967 protocols. Each year, Canada grants permanent residence to approximately 30,000 refugees under an elaborate refugee process composing two main components, namely, the refugee and humanitarian settlement program administered outside Canada and the in-Canada refugee protection process.

The vast majority of approved refugees are granted asylum status inside Canada and made their claims at Canadian ports of entry or at an inland Canada immigration center office.

We have successfully represented hundreds of refugee claimants, a lot of whom have settled in Canada with their families and a lot have become Canadian citizens. If you are fleeing persecution in your home land, we can assist you navigate the refugee process to obtain safe haven in Canada, using our extensive knowledge of the latest legislative and developments in the immigration and refugee law.

---